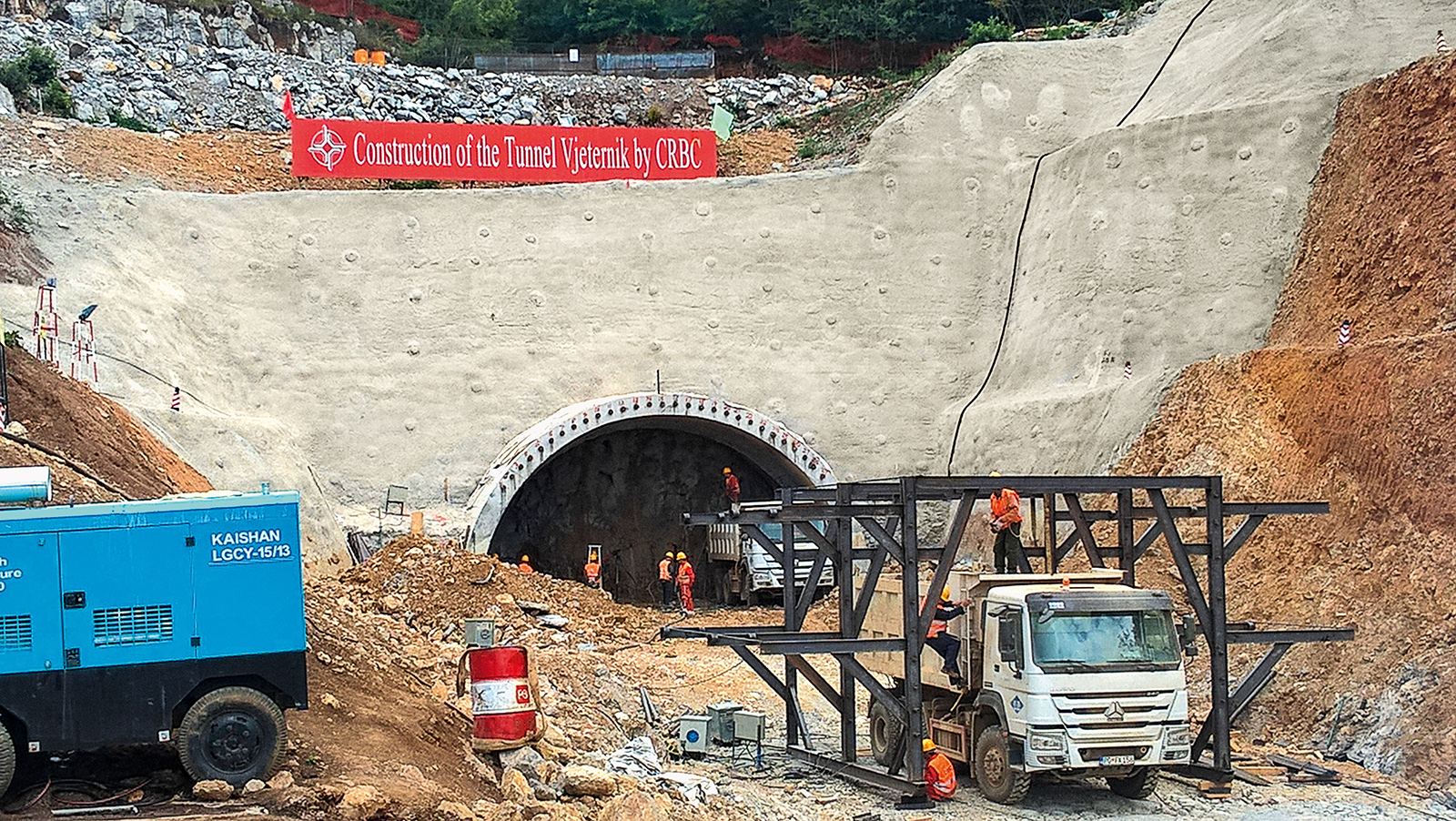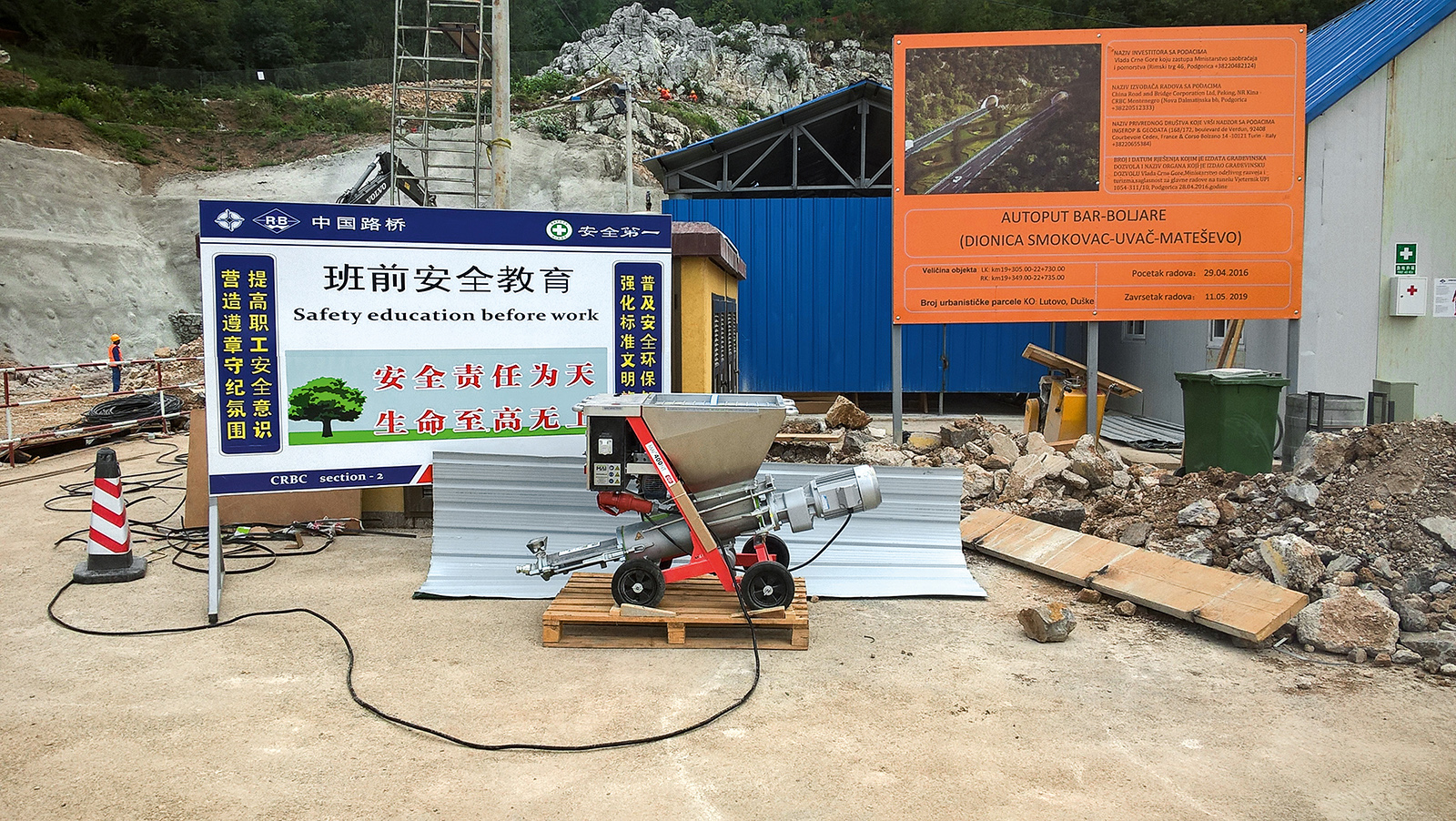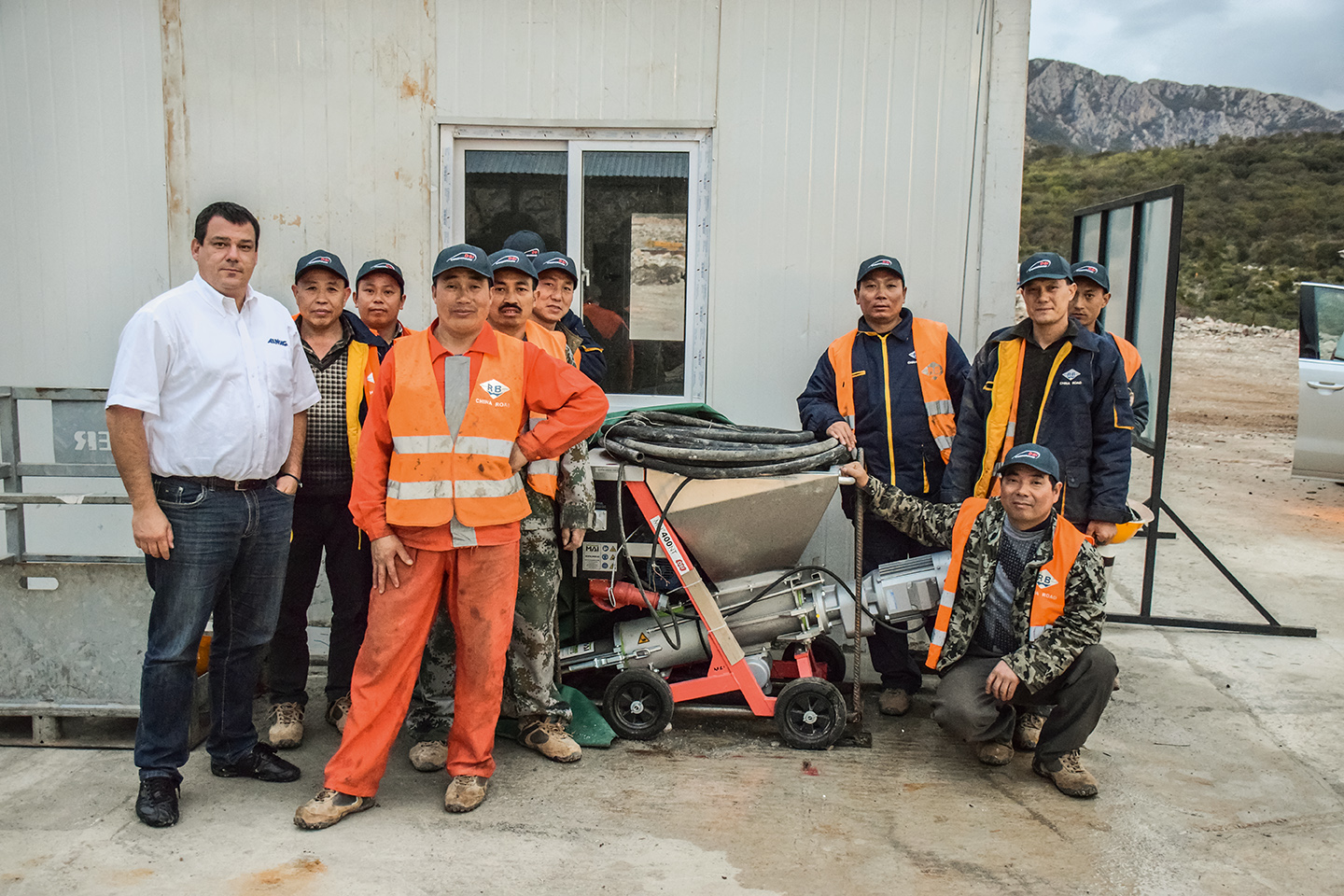 DSI Underground Ground Support Products stabilize the Advancement of Tunnel Structures on the Bar-Boljare Motorway
The Bar-Boljare motorway project is currently the largest infrastructure project in Montenegro. The motorway will connect Bar – one of the most important harbors at the south Adriatic coast – with the town of Boljare at the border of Serbia and Montenegro.
The project will promote the economic development of the entire country. Furthermore, travel time from the capital city of Podgorica to the city of Kolasin located in the north will be shortened from 1 hour 15 minutes to a mere 30 minutes.
The motorway has a length of approx. 165km and is being built with 2 lanes in each direction. 60% of the section will be bridges and tunnels. Due to the routing over a mountain range, the construction of the motorway is complex.
Currently, the first, 40.871km long section from Mokovak to Matesevo is being built.
The General Contractor CRBC was awarded the contract to build the complete route from Bar to Boljare and has divided the new motorway into 4 sections. DSI Underground Austria is supplying all 4 sections with ground support products for tunneling. Currently, the 15km long Vjeternik, Mrke, Vilac, Kosman and Jabucki Krš Tunnels are being advanced.
To drive these tunnels, DSI Underground is supplying Type R32 to T76 DSI Hollow Bar Anchors among other products. In this system, drilling, installation, and optional grouting are carried out in a single operational step. The installation process has proven itself in difficult ground conditions.
Furthermore, DSI Underground is supplying lattice girders for the construction of the tunnels. The lattice girders ensure an immediate support in the open span area.
Contrary to standard solid-web girders, lattice girders are entirely integrated in the shotcrete lining; porous zones and shotcrete spray shadows are avoided.
In addition, SN 25 Anchors, pumps for cement injection, GRP anchors, resin cartridges and various accessories are used for the construction of the different tunnels.
Back
More Projects