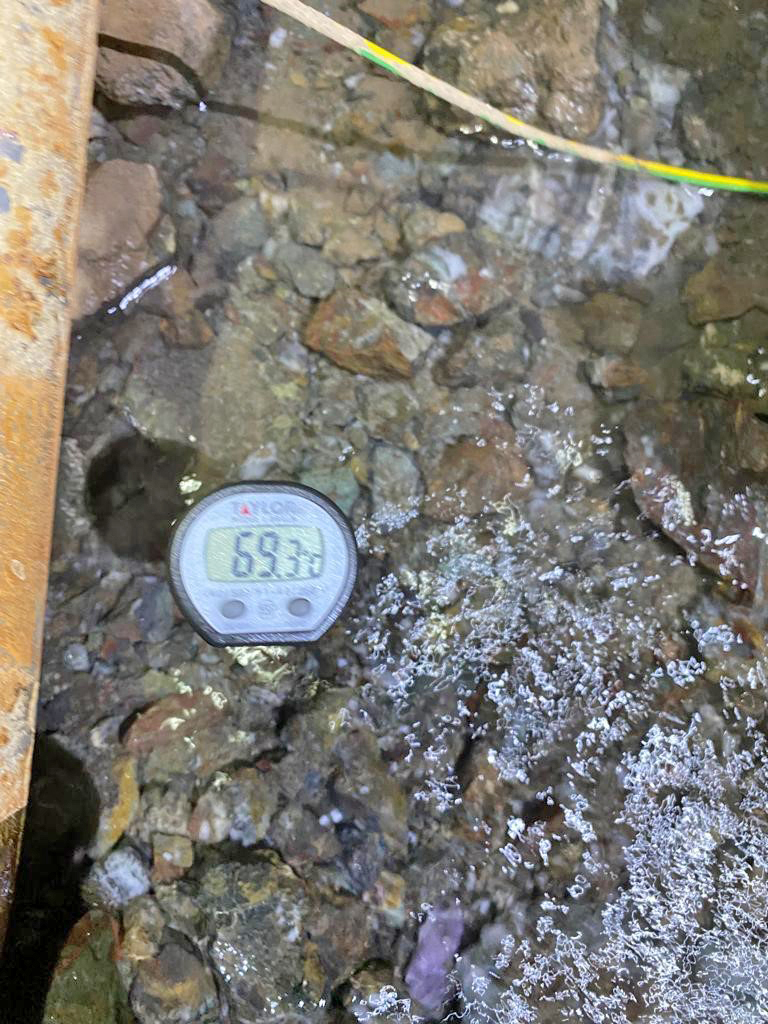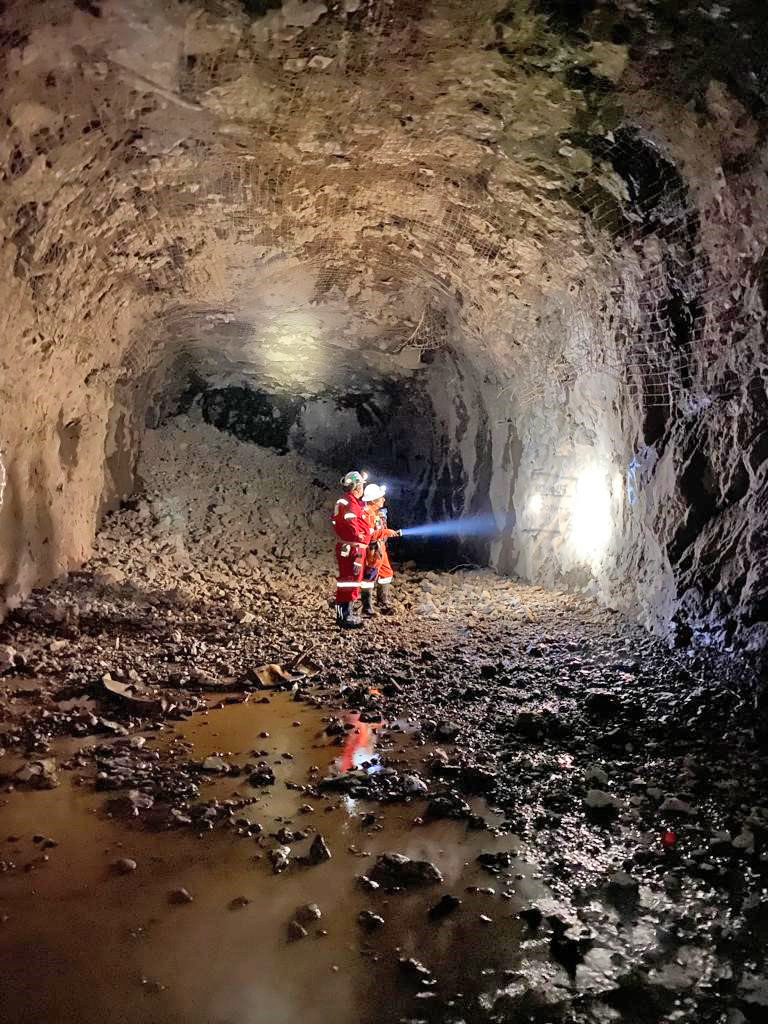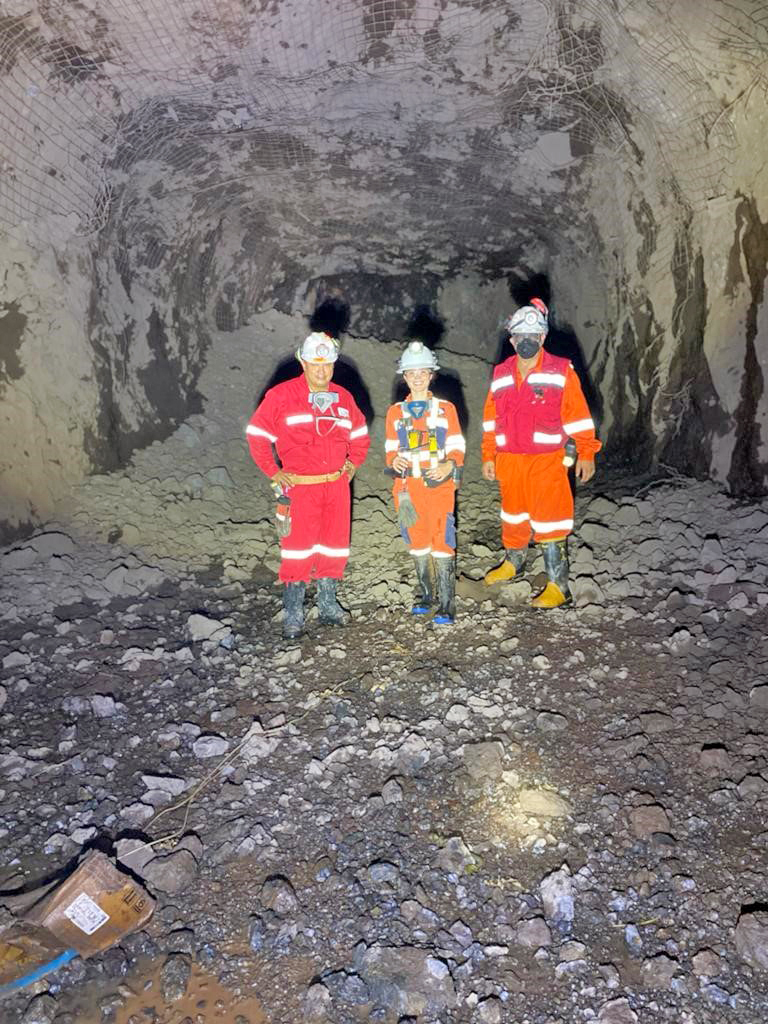 DSI Underground's Threadbar Anchors Stabilize Cerro Los Gatos Mine
The Cerro Los Gatos mine is part of the Los Gatos District, located in Mexico's "silver belt," just 120 km south of Chihuahua City. In 2006 the Electrum Group acquired concession and access rights for the Los Gatos District. It started exploring the approximately 103,000 hectares, discovering three identified silver-lead-zinc deposits (Cerro Lost Gatos Mine, Esther, and Amapola deposits) plus 11 mineralized zones.
Electrum formed a joint venture with Dowa Metals & Mining Co., Ltd. In 2014. Gatos Silver developed and obtained permits to build the underground silver-lead-zinc mine Cerro Los Gatos, starting production in July 2019.
A huge challenge in Cerro Los Gatos is water. Dirty water is collected in sumps from drilling, the mine service, fissures, backfill seepage, and backfill flush water. However, stagnant water can heat up to high temperatures, in this case, up to 75°C. Gatos Silver upgraded their water management and built a sophisticated ventilation system to sufficiently aerate the tunnels and prevent heat build-up.
DSI supplied the mine with Threadbar Anchors, ideal for stabilizing walls and ceilings, produced and delivered from DSI Underground Mexico in Zapopan, Guadalajara. DSI's mining engineers conduct regular on-site pull tests to quality-check the supplied Threadbar anchors and offer technical support.
With an expected mine life of eleven years and DSI's support, the production of silver, lead, and zinc in Cerros Los Gatos will continue for years to come.
Back
More Projects