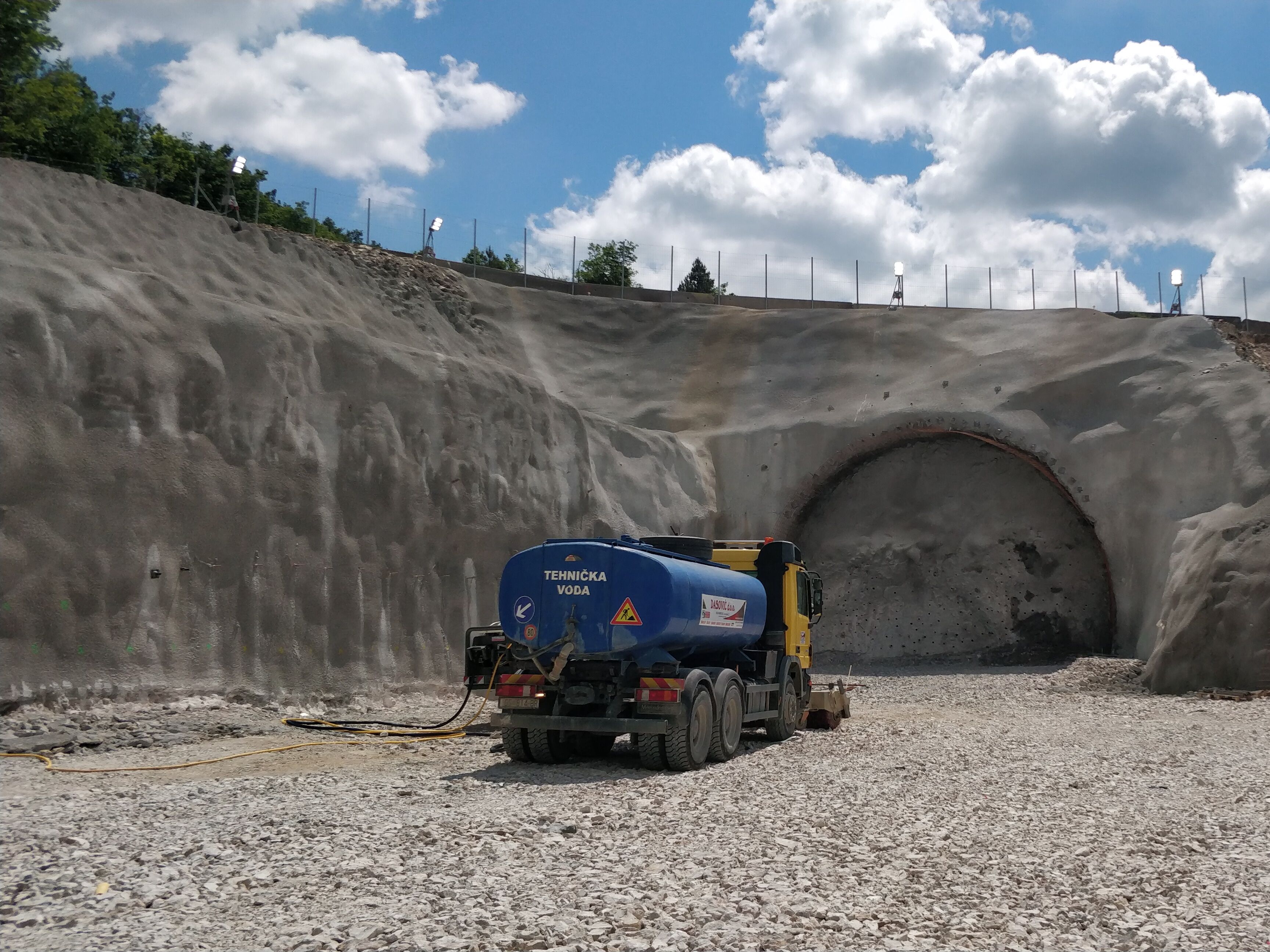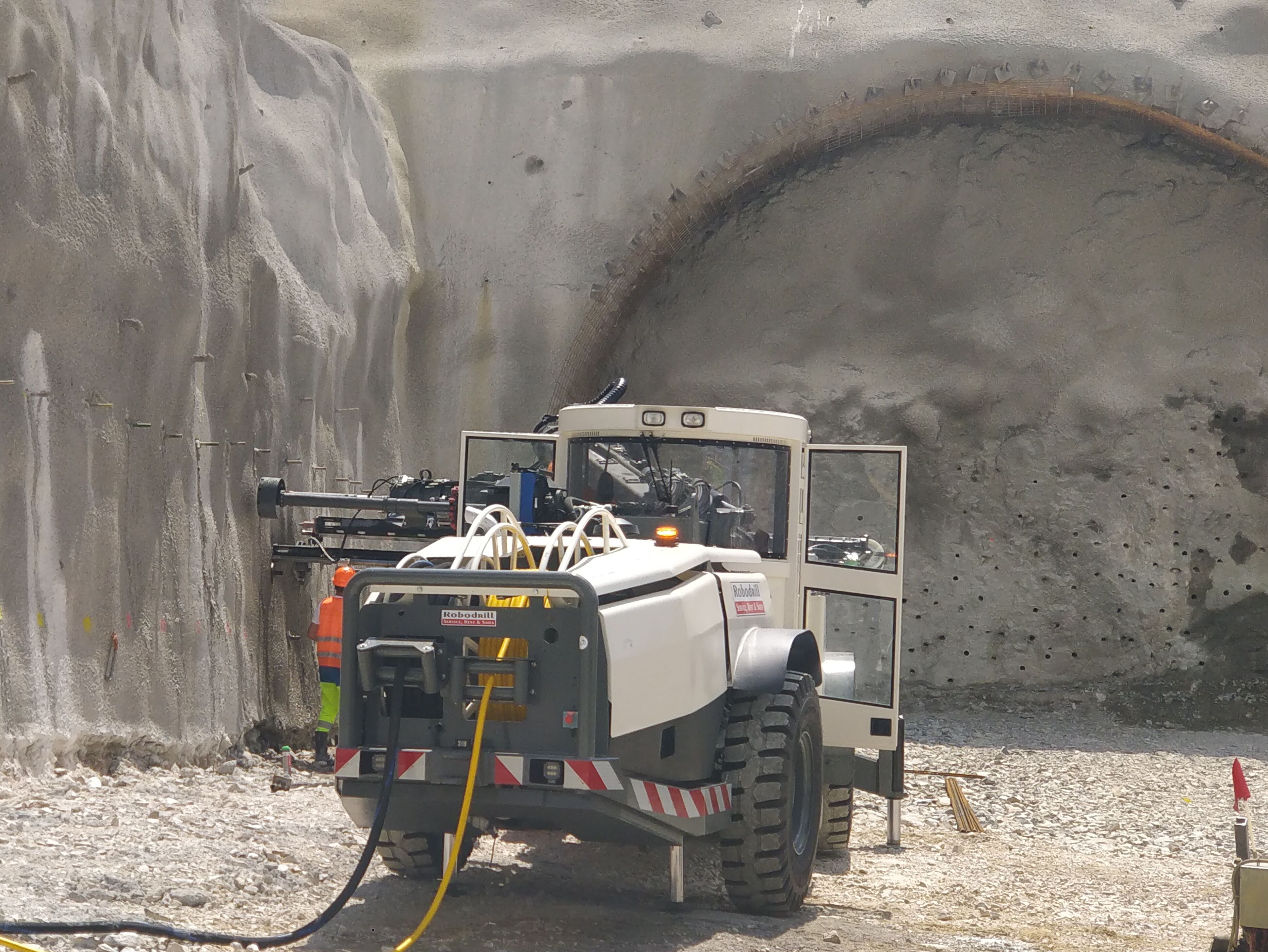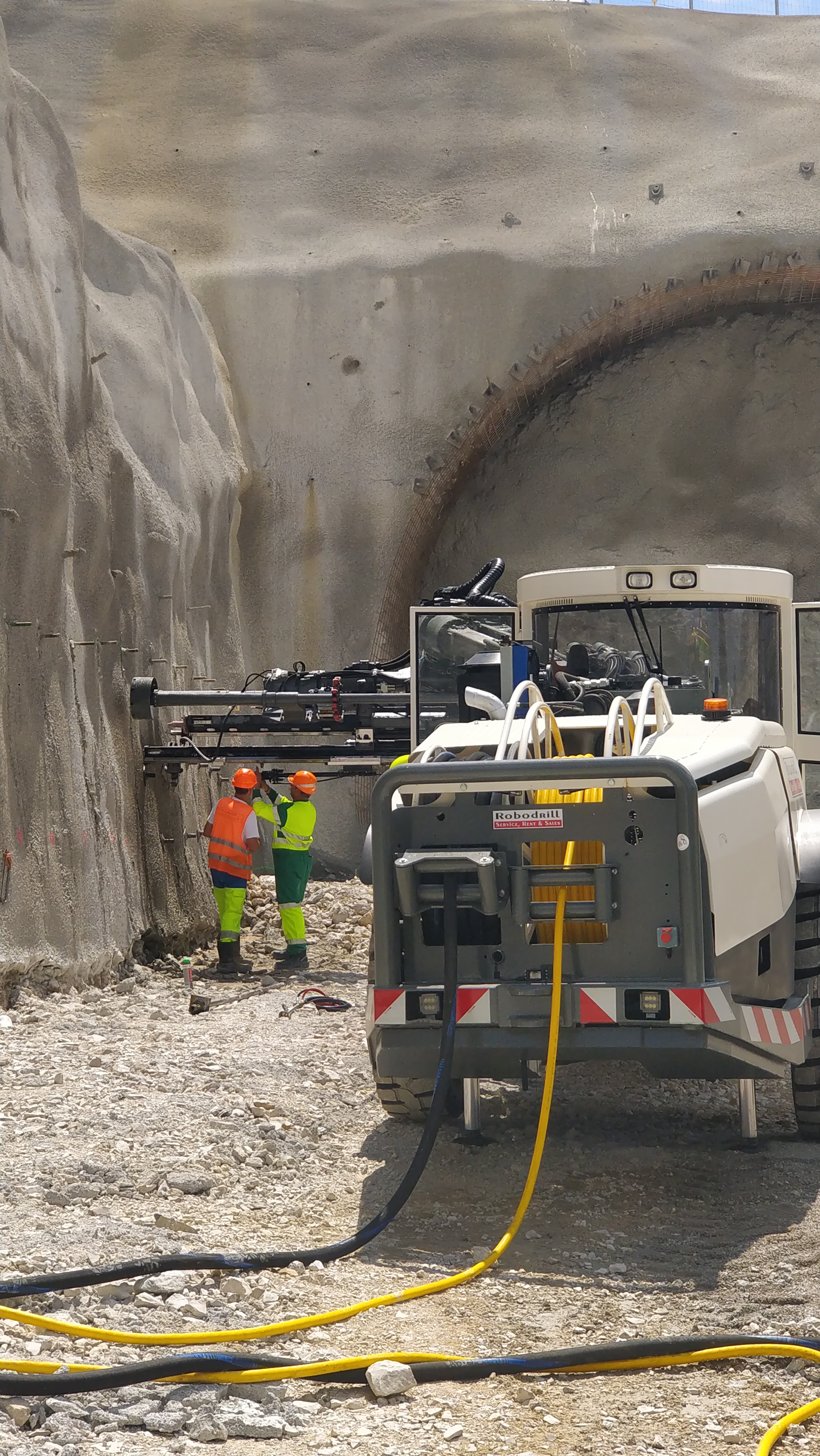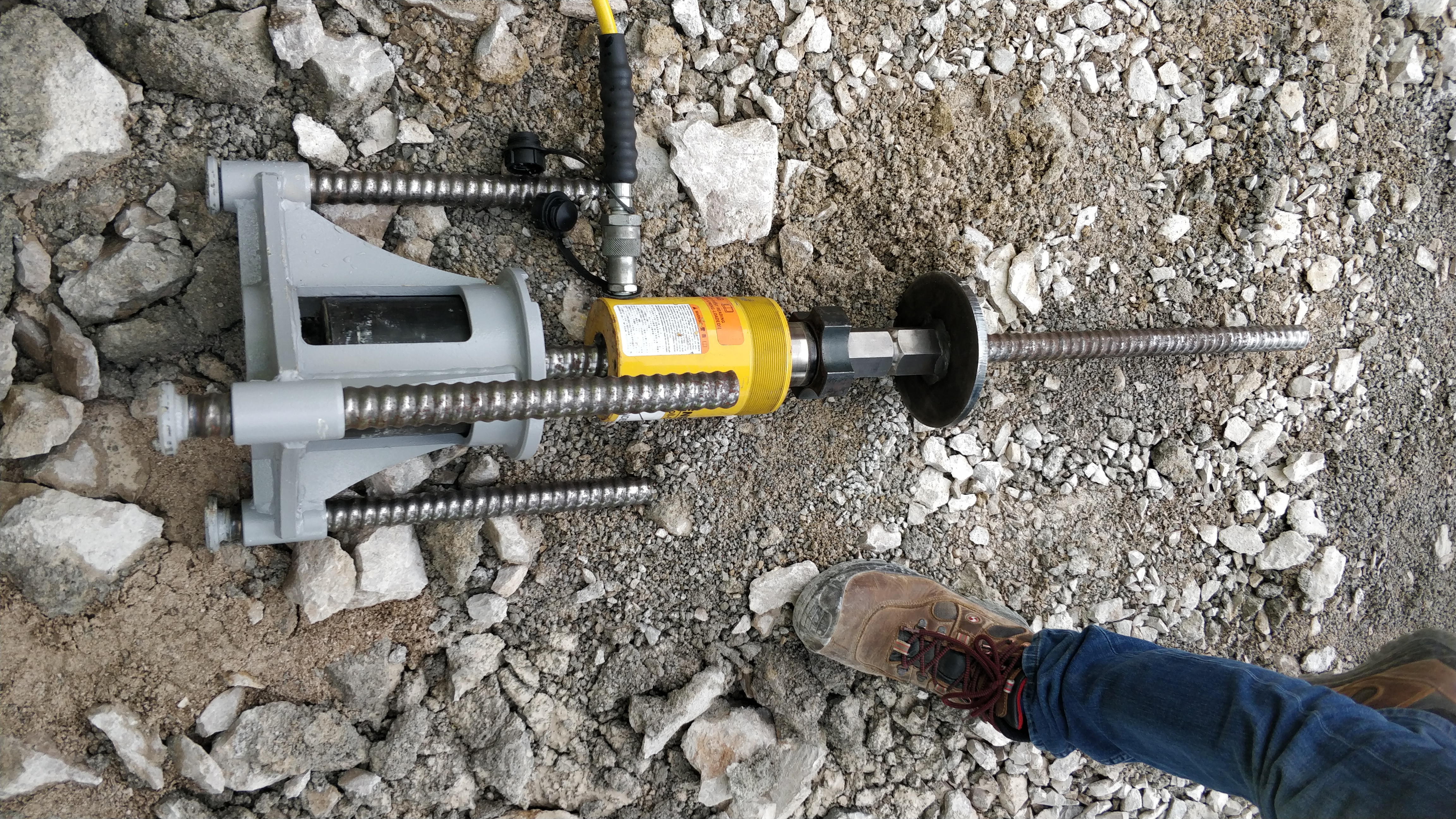 Croatia Upgrading Učka Tunnel and Istrian Y Network
After a traffic safety test placed the Učka tunnel in last place, Croatia is updating the tunnel and the Istrian Y Highway simultaneously. DSI Underground produced and supplied anchor systems and equipment to support excavation.
Located about 200km from Zagreb, the Učka Tunnel opened for traffic in 1981 at 495 meters above sea level, connecting Istria with Rijeka and the European transportation routes. With around 5 kilometers, it is the third-longest tunnel in Croatia. As part of highway A8 from Rovinj to Rijeka, or the Istrian Y Highway Network, the Učka Tunnel is managed by the public-private partnership BINA Istra—a joint venture owned by the French Bouygues Group, state-owned motorway operators Hrvatske Autoceste, and Istarska Autocesta.
Twenty-three years after construction, a safety test classified the tunnel as high-risk because of the single pipe used for traffic in both directions. To increase overall safety, standardize Croatia's highway network, and adapt to the increased traffic to and from European countries, the Croatian Government decided to build a second tube in the Učka Tunnel. The 200 million Euro contract was awarded to BINA Istra, who holds the concession contract.
BINA Istra began construction in December 2020. The tunnel's namesake, the mountain range Učka, rises on the eastern side of the Istrian peninsula in north-western Croatia. Učka is a limestone massif with large areas of karst needing reliable support.
For this purpose, DSI produced and supplied several products. DSI's self-drilling Hollow Bar Anchor System allows drilling, installation, and grouting in a single step and is ideal for soft rock tunneling. Additionally, DSI delivered the OMEGA-BOLT®, suitable for stable boreholes in difficult ground, ensuring a safe and fast installation procedure. The supply was completed by the easy-to-handle DSI MAI® grout mixing pump developed for highly challenging conditions.
The Istria Y motorway project includes the construction of a 270-meter viaduct, widening the 8km highway between Vranja and Kvarner to four lanes, an interchange at Vranja, and three toll plazas. The construction is scheduled to run for 42 months, and, including the estimated duration of the sub-phases of also 42 months, the 145-km Istrian Y motorway is expected to be completed by the end of 2024.
In October 2020, the Croatian government also extended the concession contract for the Istrian Y Highway with BINA Istra by five years to 2039. The highway ownership will then be transferred back to the government.
Back
More Projects