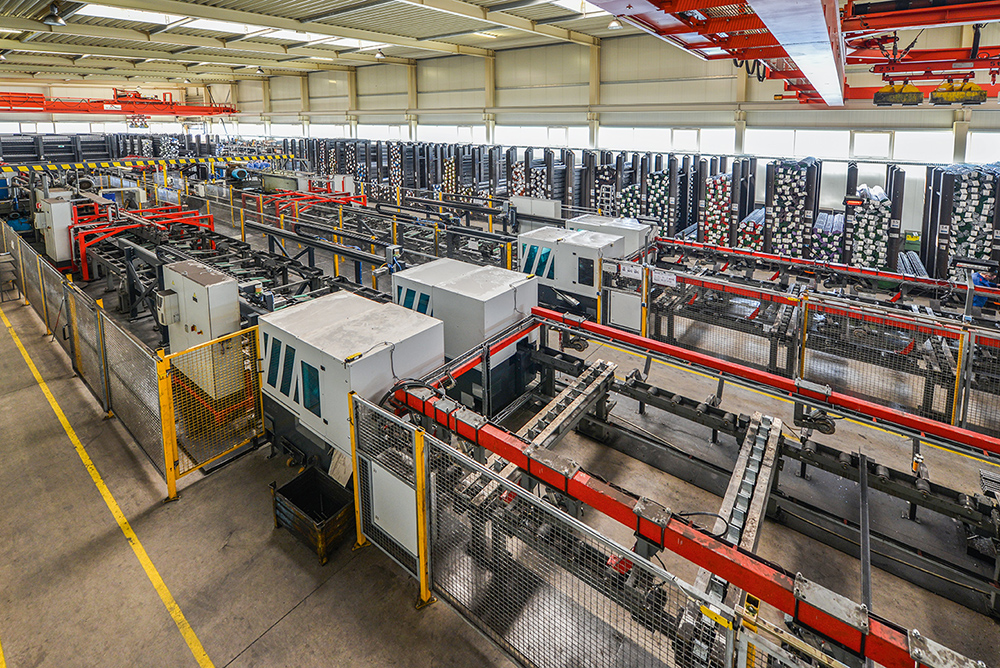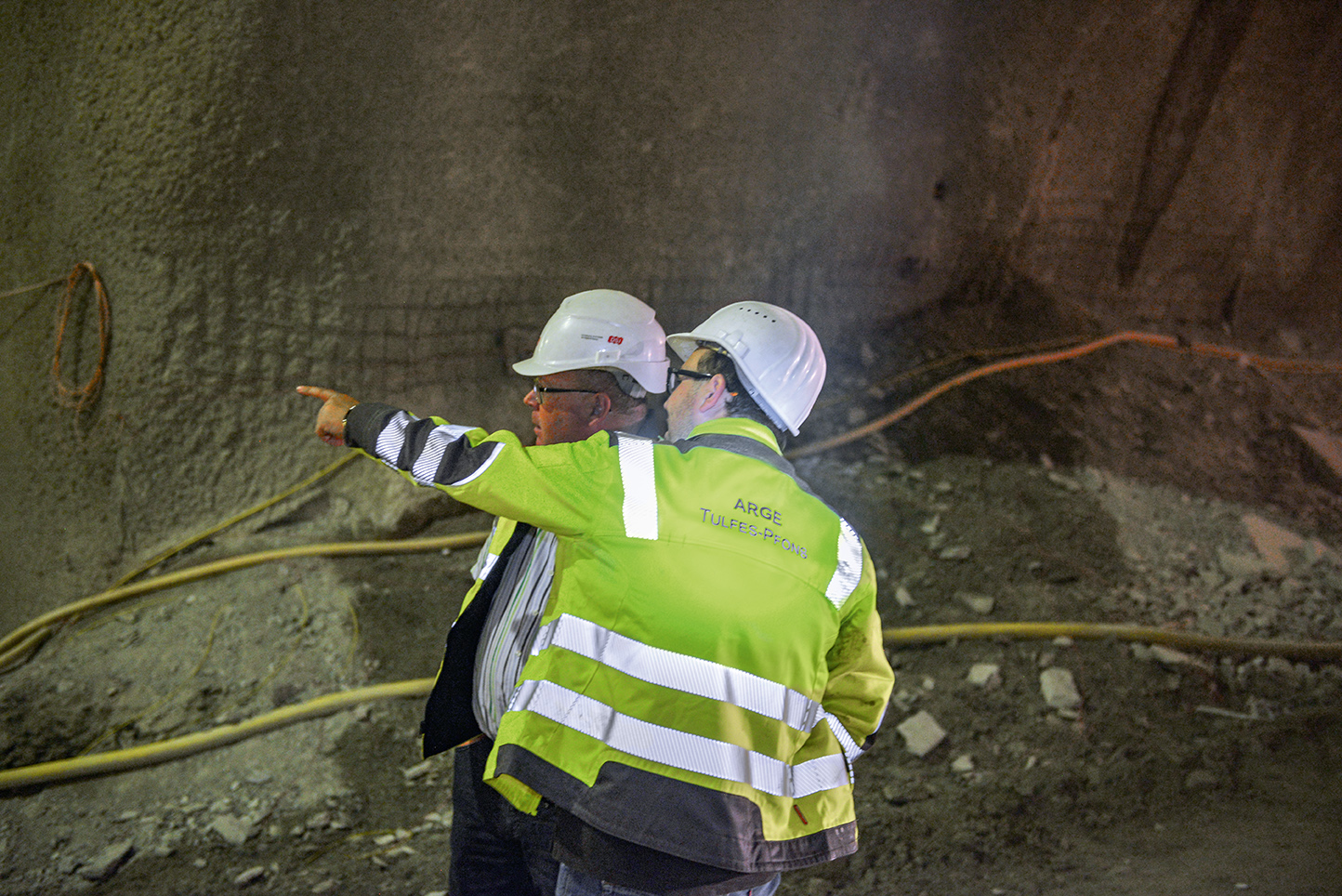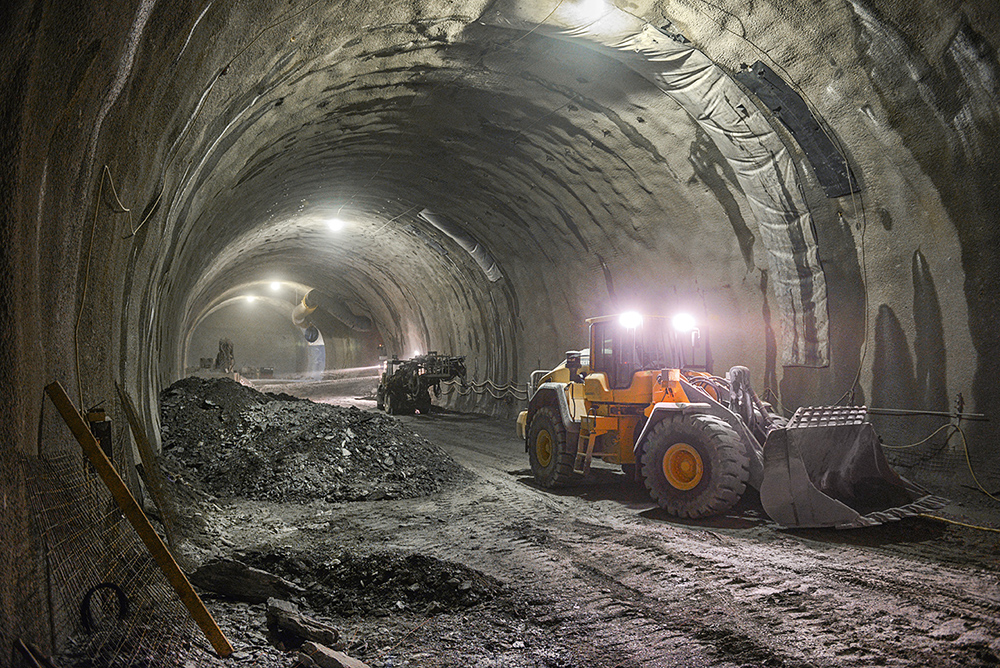 Major Orders of more than € 46 Million in Tunneling for DSI Underground Austria
Semmering – Koralm – Brenner: In Austria, people are talking about the Decade of Major Railway Tunnels.
In 2012, construction of the 27.3km long Semmering Base Tunnel started, which is scheduled for completion in 2026. The tunnel has an average longitudinal gradient of 8.4‰, and trains will pass through this tunnel at speeds of up to 230km/h.
The second major project is the 32.9km long Koralm Tunnel. In addition to the Koralm Tunnel, other significant tunnels such as the approximately 2.1km long Stein Tunnel and the approximately 6km long Granitztal Tunnel Chain are being advanced. This major project will be opened to traffic in 2023.
The third and largest project is the construction of the Brenner Base Tunnel (BBT). Including the existing bypass around Innsbruck, the Brenner Base Tunnel has a total length of 64km between Innsbruck, Austria and Franzensfeste, Italy. This mega project will be opened to regular train traffic in 2026.
Currently, the last major orders have been assigned for the construction of the Semmering Base Tunnel. DSI Underground Austria is proud of the fact that the joint ventures and clients of all three major projects have decided to use high quality DSI Systems! The bidding process was fierce, but DSI Underground succeeded in acquiring all three "projects of the century". Based on the three major projects, DSI Underground Austria is expecting a stable DSI business in Austria for this year and the years to come.
To enhance its strong market position sustainably, DSI Underground, Austria is now focusing even more strongly on international tunneling projects.
A short while ago, DSI Underground, Austria successfully acquired the first smaller tunneling projects in India and is currently in the bidding phase for a large number of international infrastructure projects in Tunneling.
Back
More Projects