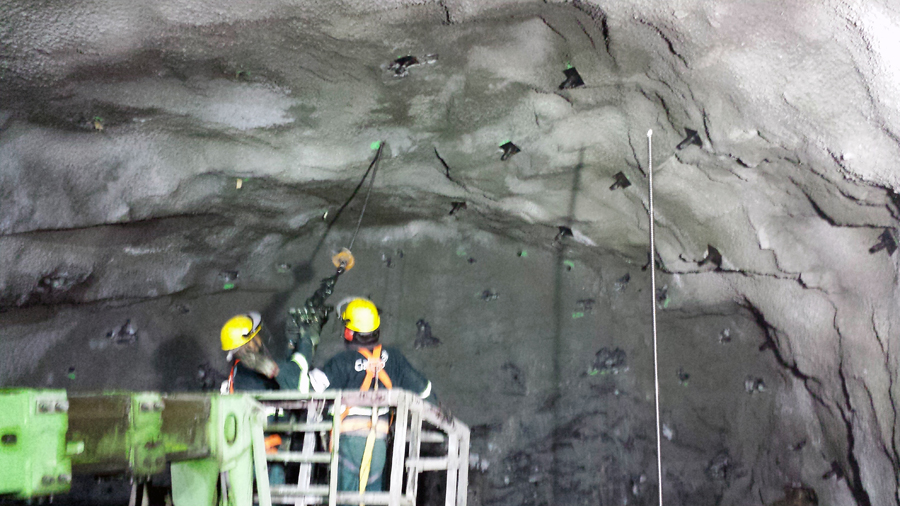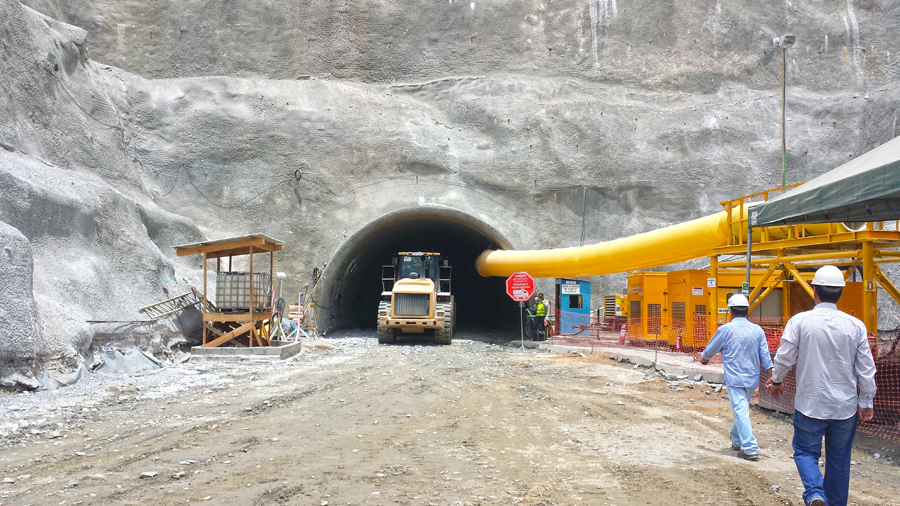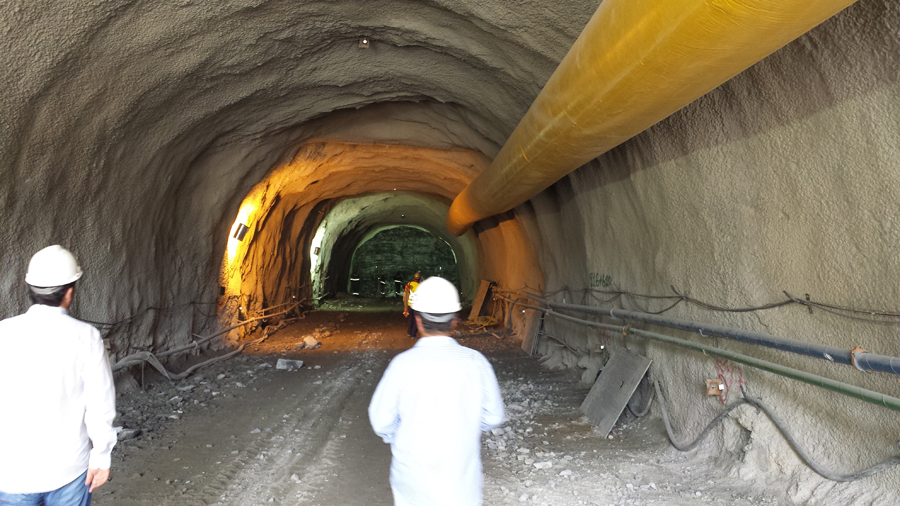 The Mandacarú Tunnel in Bahia: DSI Rock Bolts secure Brazil's Future as an Exporter
Brazil, the world's second largest producer and exporter of soy beans after the USA, plans to increase both production and exportation in the years to come.
One factor that has a decisive influence on this development is the high cost of transportation in Brazil in comparison to the US: Soy beans in Brazil have to be transported over long distances on an infrastructure network that is not yet well developed.
In order to increase its competitiveness, Brazil is planning to expand its railway network by adding 10,000km of tracks. This project also includes the Mandacarú Rail Tunnel near the town of Jequié in the federal state of Bahia. As part of a new railway route, it will permit transportation of soy beans and iron ore to a new harbor on the coast.
The single tube, 780m long Mandacarú Tunnel runs through highly weathered and fractured rock formations. Due to these difficult ground conditions, the general contractor required a high performance, high quality, and flexible ground support solution to ensure that tunnel excavation could be undertaken safely.
DSI Underground Brasil supported the owner and consulting engineers during the selection of a rock bolt system suitable for use in these conditions. To stabilize the tunnel excavation, DSI produced the necessary DSI threadbar Rock Bolts as well as resin cartridges and supplied them to the jobsite just-in-time. The use of these high quality ground control products ensured the safe and efficient excavation of the tunnel.
Back
More Projects