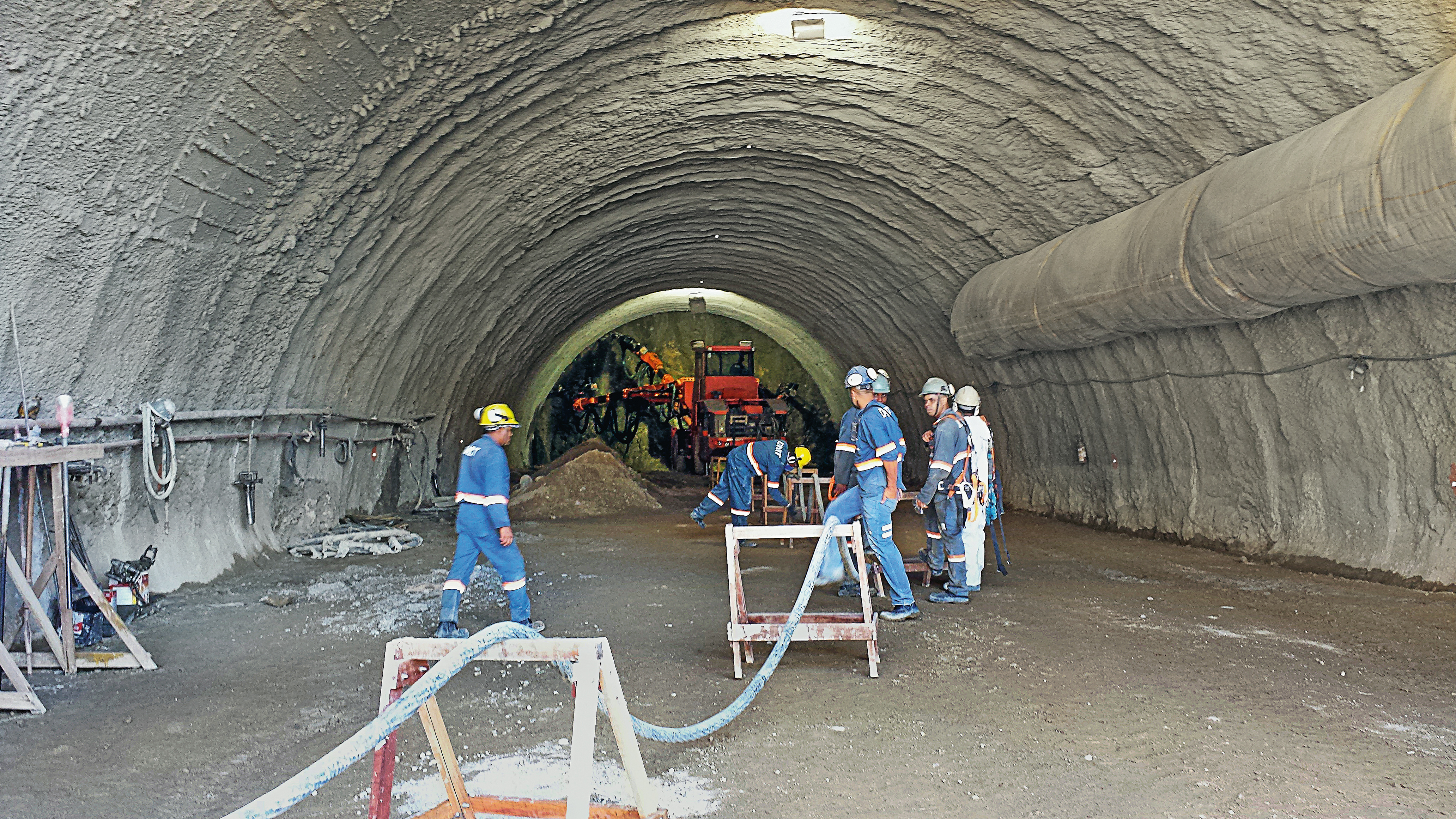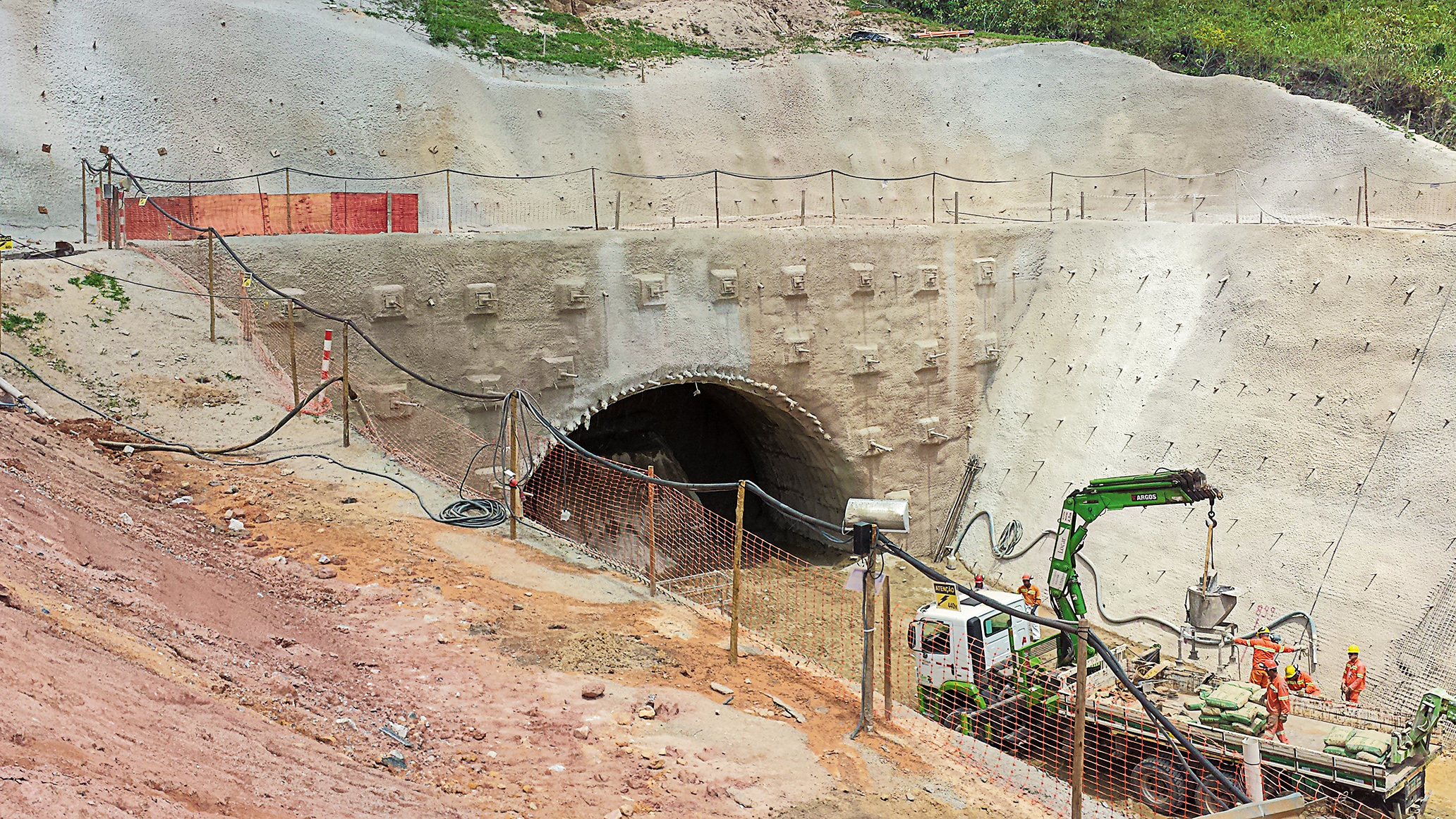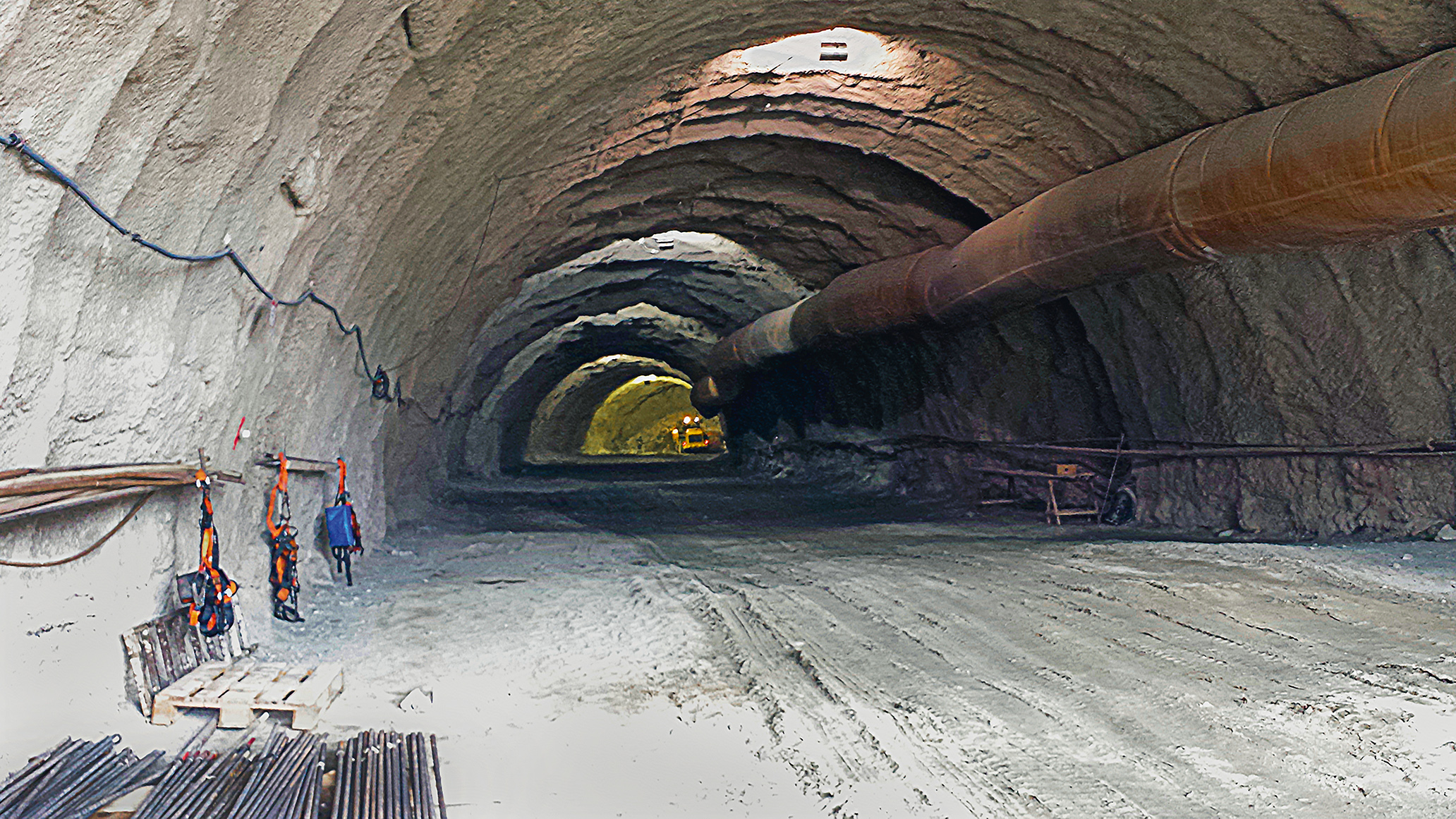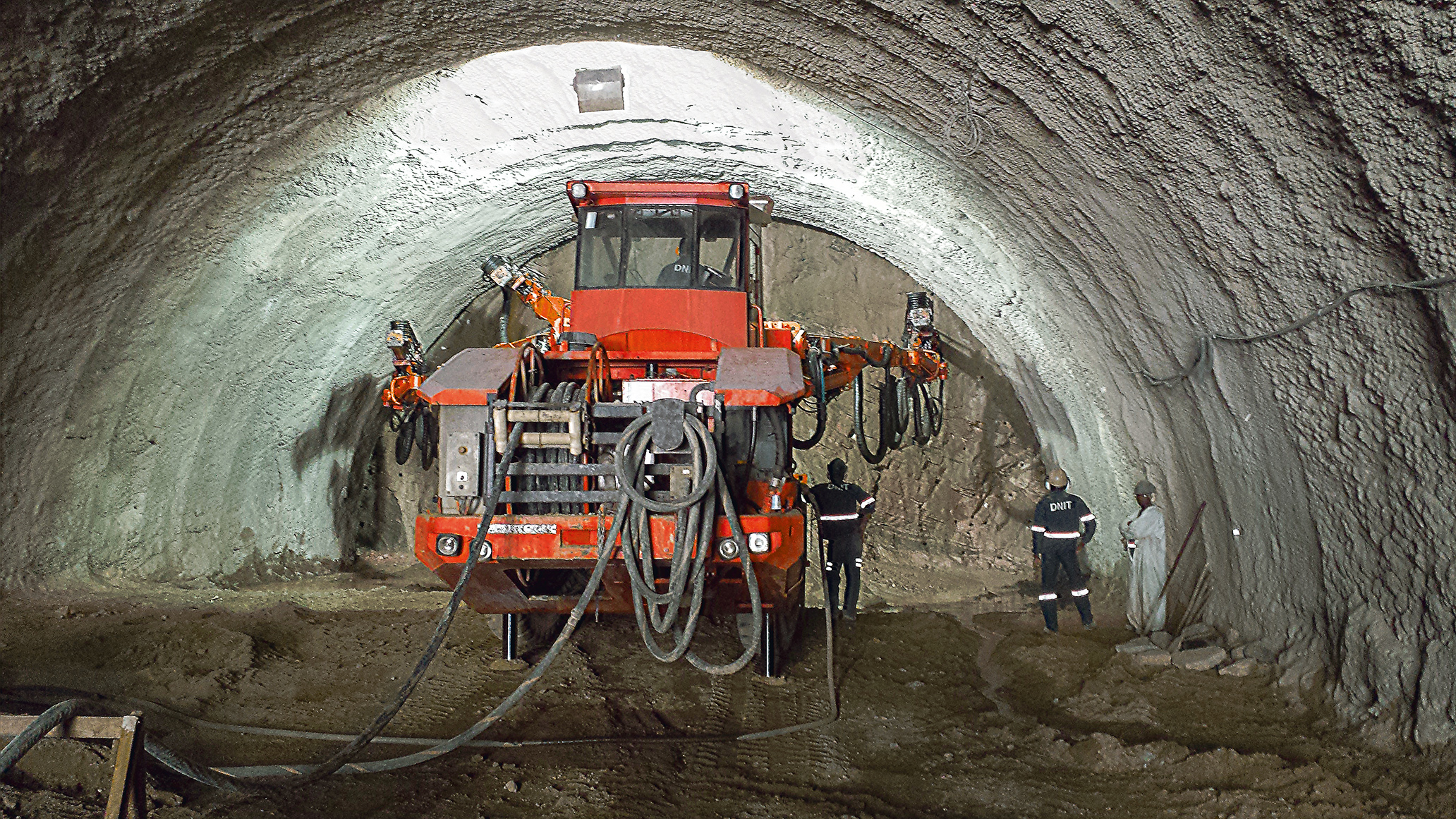 New Tunnels in Brazil: More Safety with DSI Rock Bolts
The BR 381 motorway, which links the federal states of Minas Gerais and São Paulo, is one of the most dangerous roads in Brazil. Furthermore, the motorway is heavily congested by truck traffic coming from the mines and steel mills in Minas Gerais.
In order to improve safety on this mountainous road and to stimulate the region's economy, the capacity of BR 381 is being significantly increased on a 303km long section.
Within the scope of this major project, 5 new tunnels are being built in addition to 34 bridges and 66 viaducts. The project is divided into 11 sections. DSI Underground Brasil contributed to Lots 3.2 and 3.3. This is where the Piracicaba, Antônio Dias and Prainha tunnels are being built.
The Piracicaba Tunnel in lot 3.2 will have a length of 825m. The 560m long tunnel in the Antônio Dias community and the 720m long tunnel in the Prainha district form part of lot 3.3. The new tunnels will make the BR 381 motorway considerably safer.
Construction work proved to be difficult due to the mountainous terrain and the limited space in the portal areas. Furthermore, the road located nearby had to remain in service, and work had to be carried out within a very limited time frame.
To stabilize the excavation in all three tunnels, DSI Underground Brasil supplied DSI Rock Bolts as well as resin cartridges and steel fibers. The high quality ground support products were supplied just in time to the respective tunnel sites in accordance with construction progress.
Back
More Projects