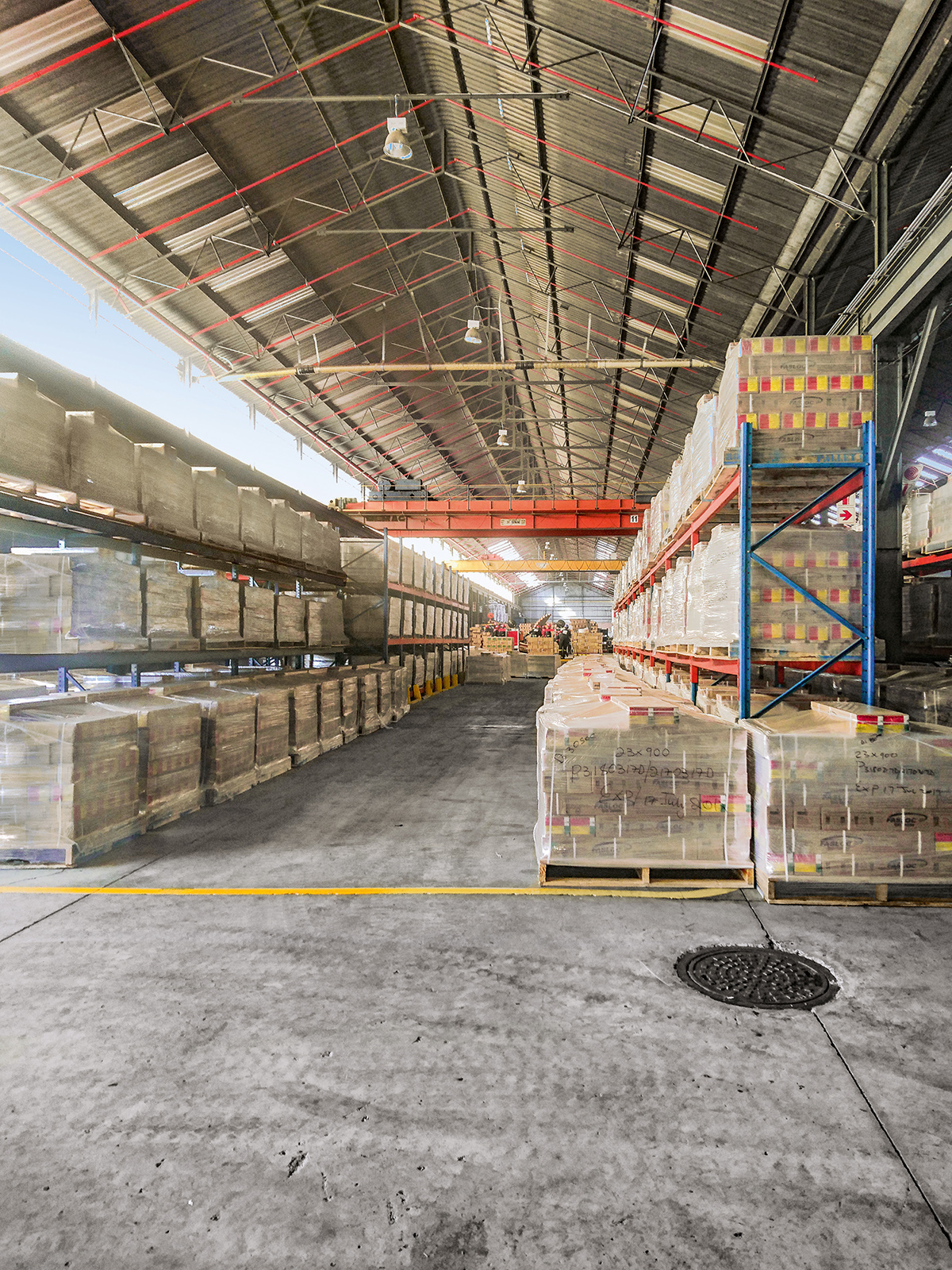 Rocbolt Technologies expands Resin Production in South Africa
Recently, a survey was undertaken to identify manufacturing inefficiencies at the Rocbolt South Africa plant in Kempton Park near Johannesburg. Several factors need to be addressed to achieve Rocbolt's aim of sustainably increasing production output. Furthermore, some major system functions needed change to enable the correct process flow.
The following key aspects were determined in the survey:
Factory
Transporting the resin from pre-mix operation to the Kp Machines was complex
The Kp Machines were coupled to designated CFDS, thus interchangeability was limited
Commissioning of a bulk resin storage tank
Logistics
The premises did not include sufficient space to offload or load enough trucks per day
High transport costs due to small loads, mainly due to site restrictions in loading bay
Within the scope of the expansion, the first step was to optimize the production process. This also included the installation of manufactured storage bins to fully de-couple the production of the resin cartridges from the packing operation.
Furthermore, the cycle for the daily transportation of all finished FASLOC® Resin Cartridges to the RBT Main facility was adjusted. The complete packing operation was relocated into an adjacent warehouse. During the move, all boxes stitching machines were moved out of the factory.
The resin cartridge production was divided into four new, completely separate production lines. Furthermore, additional pipelines and two new pre-mix tanks were installed so that the existing tanks 3 and 4 could be moved.
To ensure continuous monitoring of the complete production and for quality control, a main control station was erected that is fitted with 4 HMI controlled touch screens.
Furthermore, building rehabilitation work was carried out, the bulk tanks were equipped with level sensors, and the complete packing operation was moved to a packing and logistics center incorporated in the steel plant.
Thanks to these measures, the productivity was sustainably enhanced and the scrap rate was decreased by 3-4%.
Back
More Projects